BESTeam Weekly Feature:
Tweet
This amazing Etsy shop, owned by Leslie Boretto, is loaded with wonderful original artwork ranging from acrylic paintings to prints! If you love seascapes, like I do, you'll be thrilled to browse Leslie's shop and see her life-like seascape paintings.
Leslie was kind enough to be interviewed for this feature, and here's what she had to say:
Q. What originally inspired you to begin selling online in your Etsy shop?
A. A friend told me about it, at the begginging I stared the shop as a hobby and then I really became addicted to Etsy. I really enjoy the friendly atmosphere and
I think is a great opportunity to show my artworks all over the world!
Q. Do you have any items that seem to be "customer favorites"?
A. Customers seem to like mostly my seascape paintings.
This one in particulary got a lot of views as soon as uploaded for example:
www.etsy.com/listing/98528860/amazing-australian-beach-original
Q. What is YOUR favorite item in your store right now?
A. My favourite painting is this one:
www.etsy.com/listing/86441778/hot-air-balloon-painting-original
because it is a bif different from my usual paintings and has a personal story behind it.
Below are some beautiful items from Leslie's store.
Follow her on
Twitter
Follow her on
Facebook
And her wonderful
Blog
===============================================
This is my favorite one! :) Look at the beautiful colors!!
http://www.etsy.com/listing/86441778/hot-air-balloon-painting-original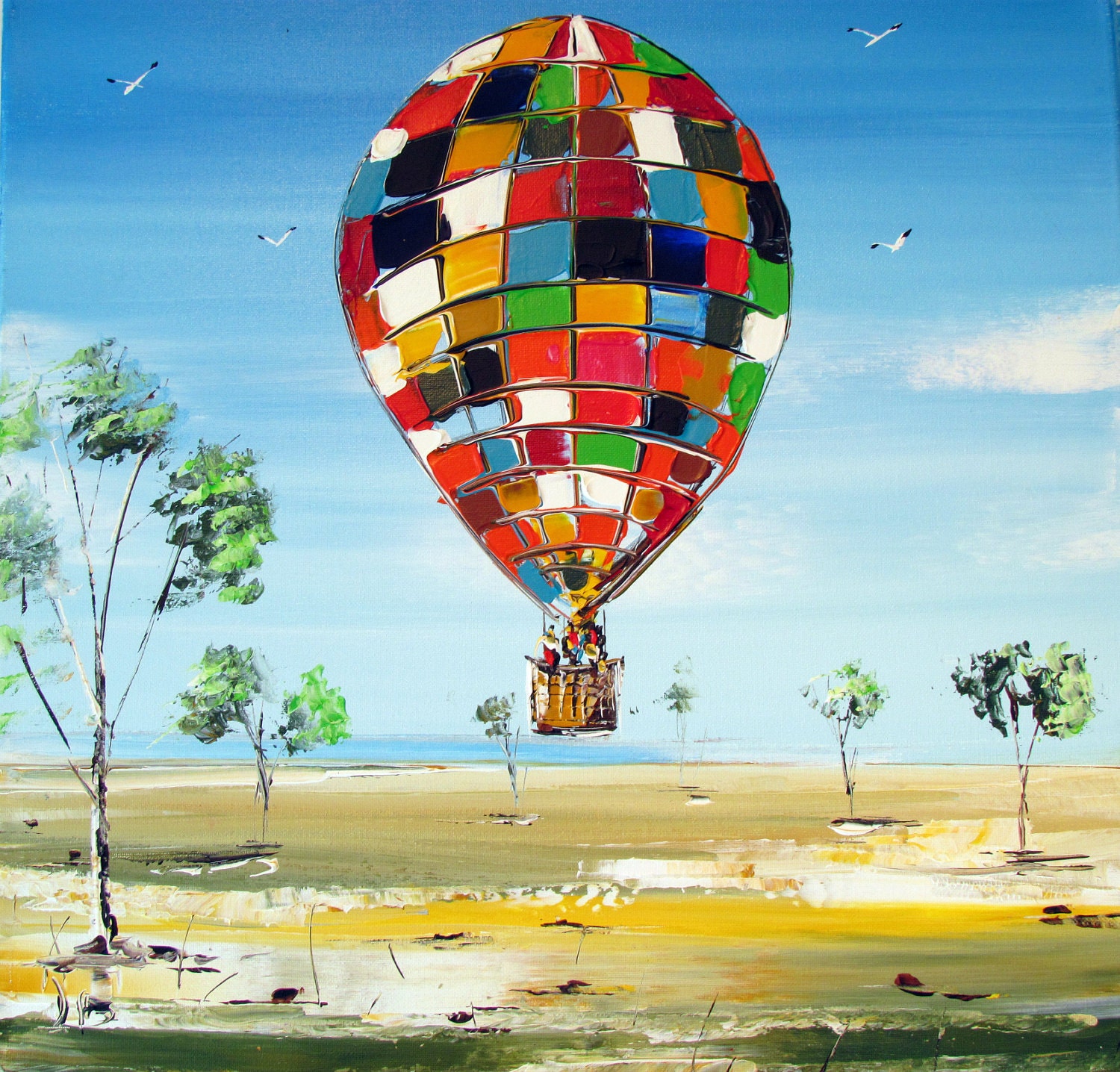 Here's another painting that I love! I personally love pieces that use aqua and red together. Lovely!
http://www.etsy.com/listing/85860518/original-painting-acrylic-on-canvas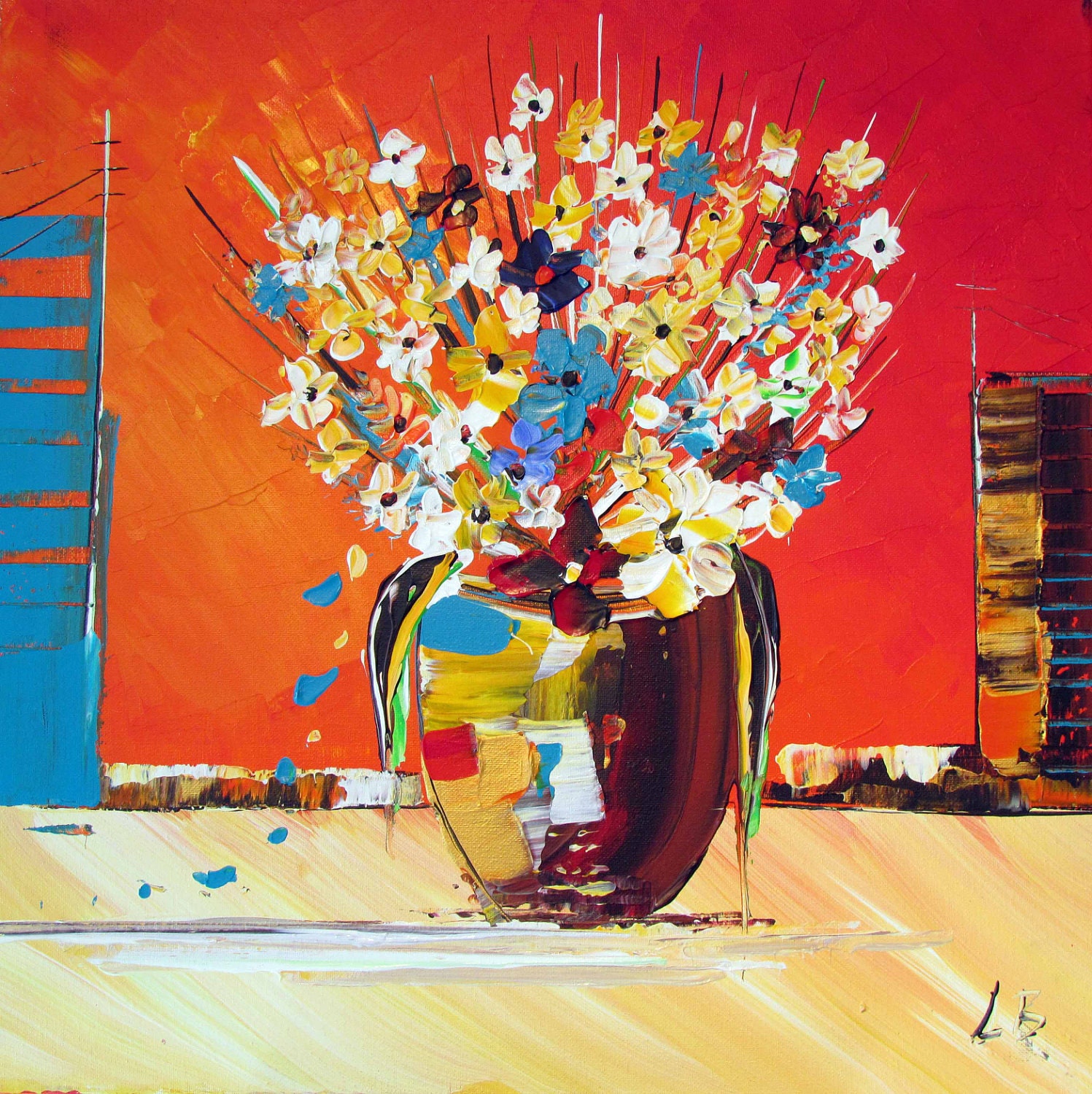 Here's a beautiful beach scene that looks so real you feel as though you can reach out and touch the water. This is called "Relaxing Sailing".
http://www.etsy.com/listing/91612910/relaxing-sailing-fineart-print